If you've had a visit from a company called 'Savills', this
isn't

a scam.

Savills are working on our behalf. We've asked them to do a quick, routine check on some of our homes.

 
They are estate agents - you might be familiar with their name from the high street.
They're also property consultants, and we've asked them to do some surveys for us.
Staff working for Savills be carrying ID, so please ask to see this.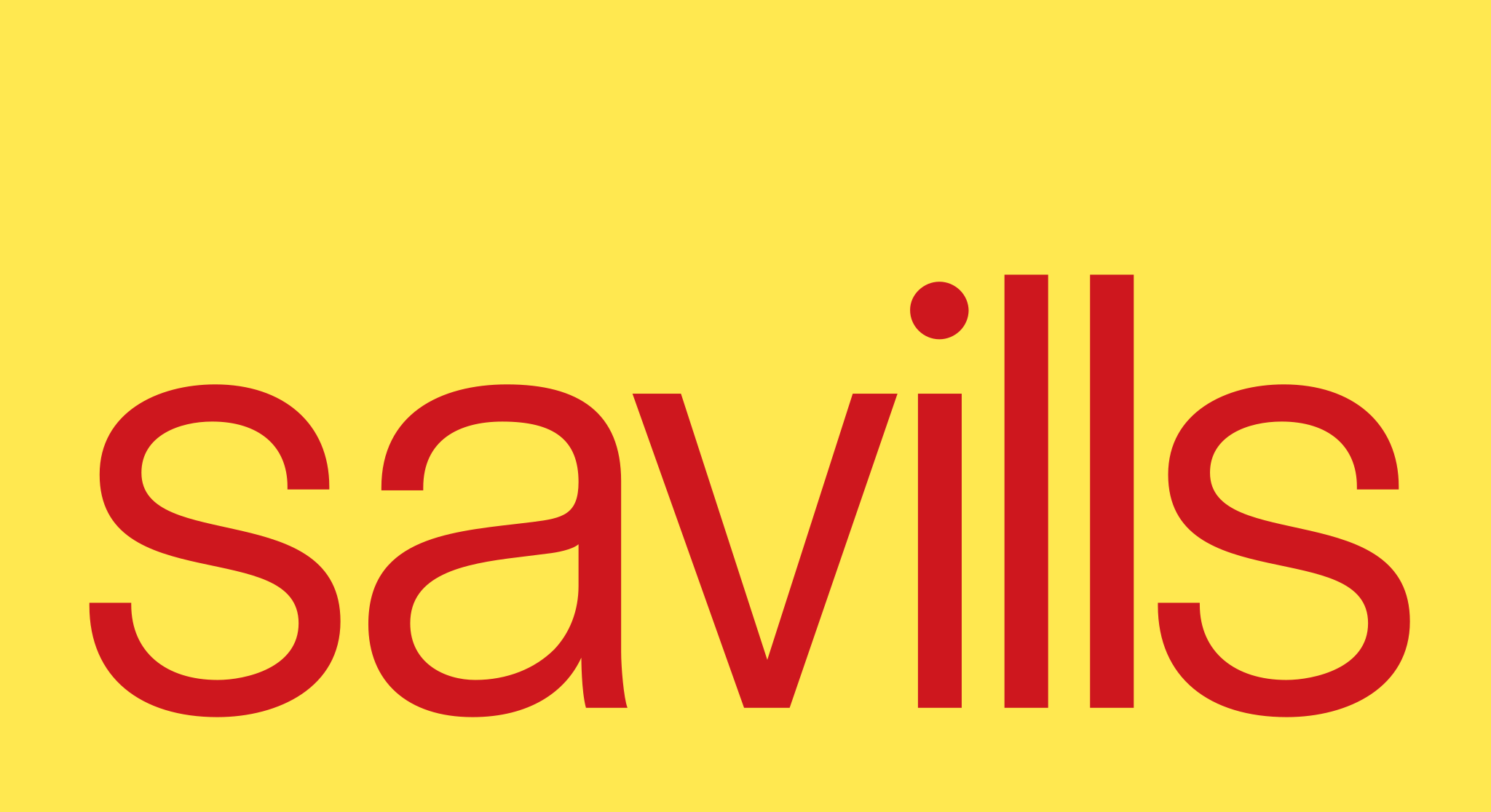 Having visitors to your home isn't always convenient.
So, we're sorry about any disruption.
We really appreciate you working with us on these surveys.
Why we're visiting your home
By looking at a big sample of our homes, we're trying to find out:
Up-to-date information about the condition of our homes.
How big things are looking - e.g. kitchens, bathrooms, windows and doors.
Where we might need to invest in the future.
These surveys will help us plan for the long term.
Between 20 -29 Nov.
We appreciate that everyone's lives are different and it can be better if you know which day someone is going to come.
But unfortunately, because of the nature of this project, we can't give an exact date and time.
If Savills knock and it's a bad time, please just let them know when would be better for you. 
Roughly 15 mins - or less.
If someone in your home has a disability or mental health condition (e.g. autism), it can be difficult letting visitors into your home without notice.
Savills will be happy to work with you to find a time that is the least disruptive for you.
Please let us know if there is anything else we can do to make things easier for you. We'll do our best to accommodate you.
No.
These surveys are just to look at the condition of our homes and plan for the future.
It won't affect your rent or your tenancy.
Yes, we'd be grateful if you can let Savills have a look inside.
We need to have a look at things like your kitchen, bathroom and other fixtures.
After your survey, you don't need to do anything else (unless we're doing other repairs / works on your home).
You might not hear back from us after the visit.
We'll use these surveys for our records.
There may not be any information to share with you in the near future. 
No.
If you're not at home when Savills visit, they may move onto the next home.