Whether you are thinking about moving out, or you have already started the process, our handy 'moving out checklist' is great for guiding you along the way.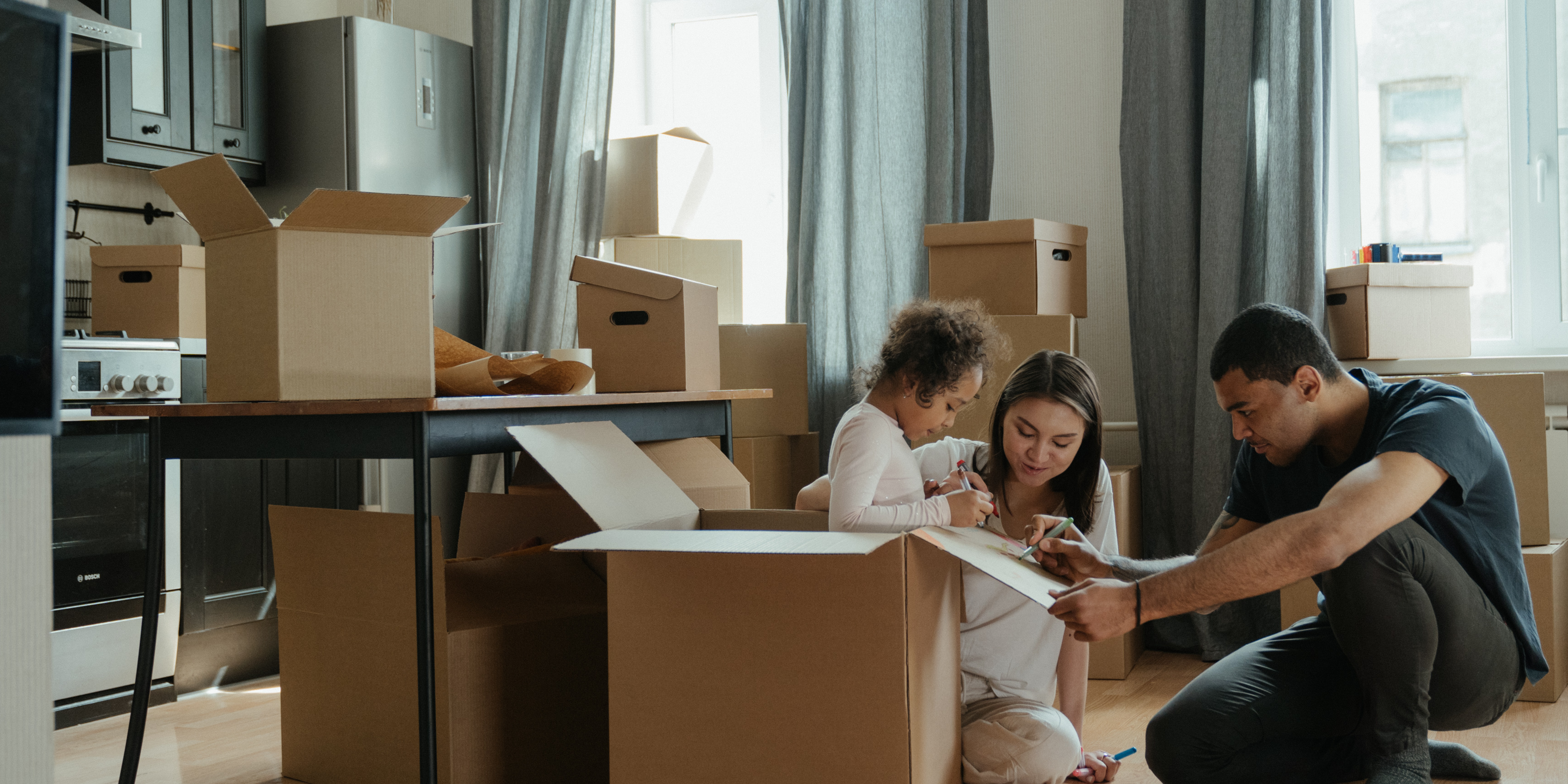 HomeSwapper is the UK's leading mutual exchange service with over 500,000 tenants, looking to swap council and housing association homes.
The HomeSwapper website and app helps you find other social housing tenants to swap with. When you've found someone, and both of you have agreed to swap, you can then use Swaptracker to apply for a "mutual exchange" (home swap) and keep track of progress.
SwapTracker allows you to keep track of your application, so you won't need to call us (unless you want to). You can check the progress of the application at any time, upload any documents required, and have a smoother, quicker experience.
If you're interested in becoming a B3Living tenant, you need to make an application with the local authority to join the housing register.
If you're not eligible, we also have some alternative affordable housing options. Click here for more information.
Step 1) Have you registered? Contact us to get a direct link to HomeSwapper. Once you have your link, you can register in just a few minutes. We'll pay your registration fee for you, so it's completely free for you to use. 
Step 2) Log on to HomeSwapper, online or via the app.
Step 3) Enter your details of the type of home you're looking for. 
Step 4) HomeSwapper will automatically match you with potential home swaps. 
Step 5) Find a home you like and get swapping! You can now carry out the whole process online (via SwapTracker).
Good to know
You'll need permission from us to swap your home, you can now request this via the myB3Living app. 
If you are an existing B3Living customer, you can now submit your application online. We now use SwapTracker, which is HomeSwapper's self-service tool. This allows customers to be in control of their application, as well as keeping track of any updates.
Although our applications are now paperless, If you need assistance, you can still reach out to us, via live chat, social media, the MyB3Living app or phone (01992 453 700).
We're available Monday to Friday, 9 am - 5 pm.
If you need further assistance, we'd be more than happy to help.
There are several ways you can reach out to us, including via live chat, social media, the MyB3Living app or phone (01992 453 700).
We're available Monday to Friday, 9 am - 5 pm