The housing market is out of reach for many people.
That's where B3Living comes in.
We're a social business. We rent and sell homes to help people who are priced out of the market. You'll find us working with our local community in Broxbourne and across southeast Hertfordshire, where we have 5,000 homes supporting more than 12,000 people.
A home is more than bricks and mortar and so are we. B3Living's services help our customers live comfortably in their homes: we look after our buildings and estates, and we support people when life changes - for example, when money gets tight or when they get older. Our values and social purpose matter to us; that's why we enjoy working here.
We work to tackle the housing crisis with positive, sustainable change.
A single home is always part of a bigger community. We're an active member of our community, building the affordable homes it needs and using our tight local network to connect people to the support they need. 0
homes 0
people we support 0
people in our team
Why B3Living?
B stands for "better", because we believe in positive, sustainable change.
3 stands for the three things we work to improve:
Homes
Communities
Business
"Living" represents that we're here to support people to live their day-to-day lives. Having a stable home, a good community and thriving businesses are all part of that.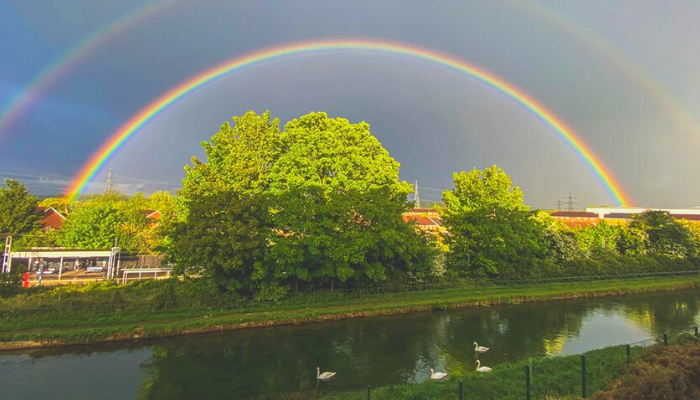 Our backstory
We were set up in January 2006 to look after homes previously owned by Broxbourne Borough Council. At the time, customers were asked what they thought and they supported the move, so over 4,000 homes transferred across.
Originally we were called Broxbourne Housing Association. But in 2012 we decided to chose a new name that said more about our purpose and values.
That year we also set up an in-house repairs service. 
Over the years things have changed, but being part of our local community is still very important to us.
---
Latest B3Living activities