Without your input, it's difficult to know if we're getting it right.
We want and need to hear about your experiences with us and how you think we can improve our services and give you a better experience.
Not sure yet? Scroll down to find out more...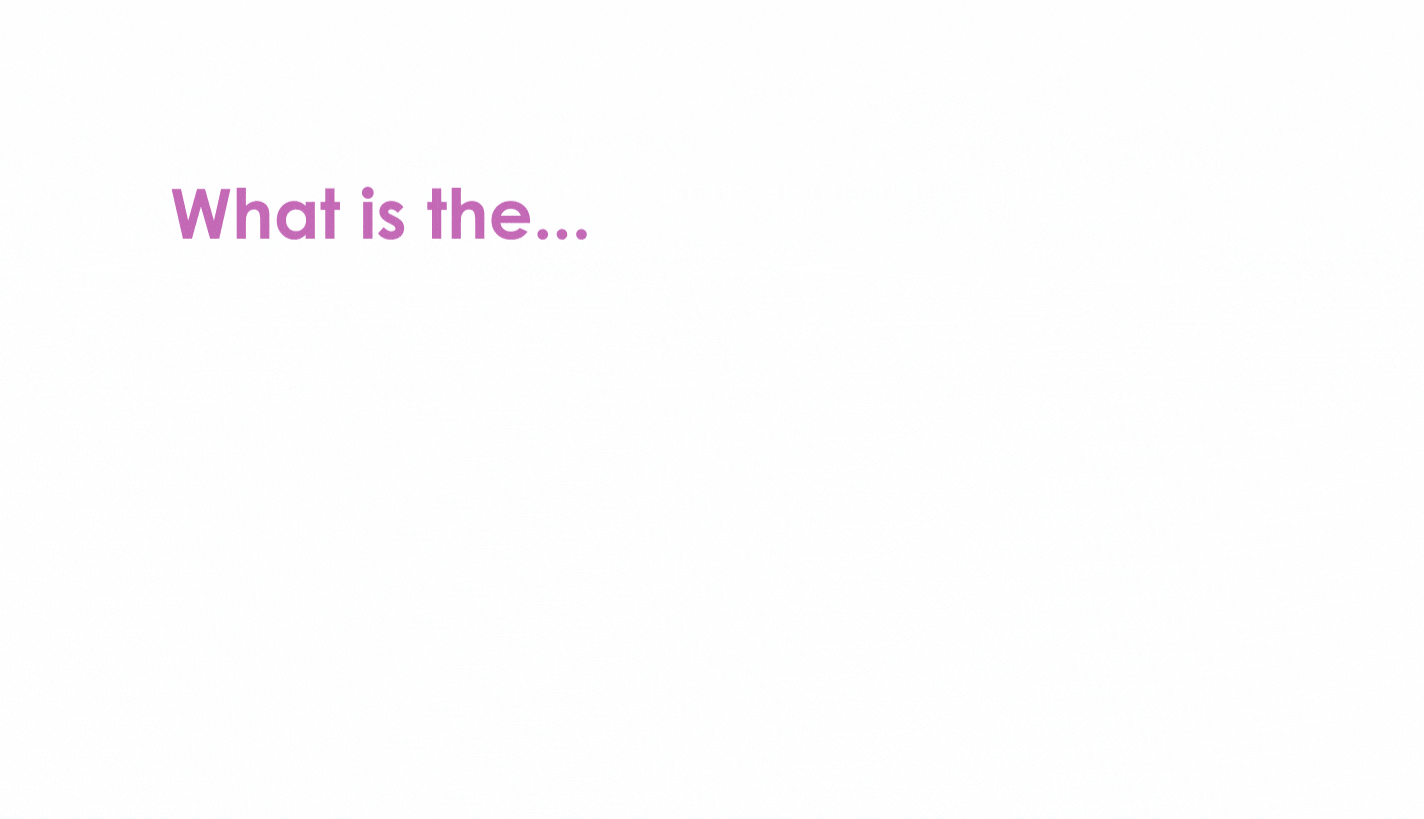 To gather your feedback, we've set up a network called our 'Customer Community'.
Members of the Customer Community act as our sounding board when we're making decisions. The feedback they give us is reported back to our Board four times a year.
You can see some of the things our Customer Community has influenced on our 'You said, we did' page.
What does it involve?
All you need is your opinion.
Having your voice heard doesn't have to be a big commitment. The Customer Community has different channels, so you can pick which ones you want to subscribe to. We can contact you via email, text, or phone, or you can join our Facebook group or a focus group online (usually via Zoom). Once you've picked your channels, we'll send things through ad hoc for you to vote on or look at. Plus you also get a 6-weekly newsletter so you can see where your feedback is going.
You can always have a chat with us to talk it through. Email customercommunity@b3living.org.uk or call 01992 453726.
Feedback channels