If you've recently moved into your home or your furniture needs replacing, there are a few options available to you.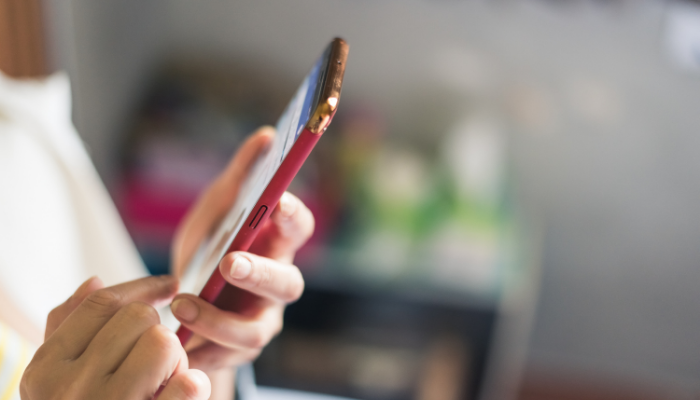 Online marketplaces
Thanks to online marketplaces like eBay, Facebook and Gumtree, you can find listings from local people who are trying to find their pre-loved furniture a second home. Many items are free or low cost.
Speaking of Facebook, you might want to check out Sophie's Helping Hand while you're there, it's a group that's been put together to help people in the local community.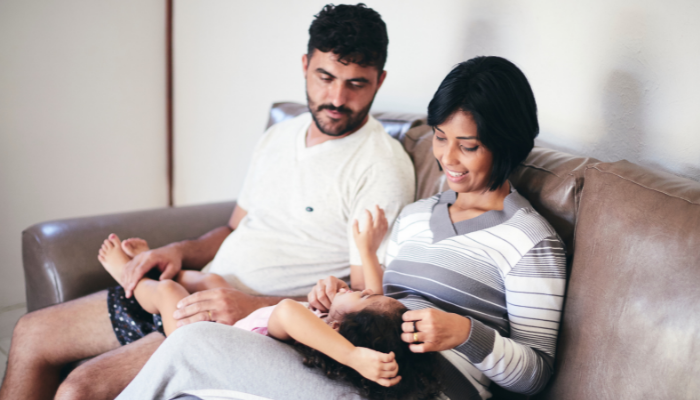 Local charities 
Hearts Helping Herts work in partnership with Broxbourne Borough Council, B3Living, Hertfordshire County Council and Local / Borough Councillors to facilitate the support and social led services. Call 01992 661270, or email info@heartshelpingherts.org. 
Give a dog a bone have a local showroom, so you can visit and buy second-hand furniture at a fraction of the cost. Appointments are required.