I want to end my tenancy, what do I need to do?
We hope you have enjoyed living in your home. We'll be sorry to see you go.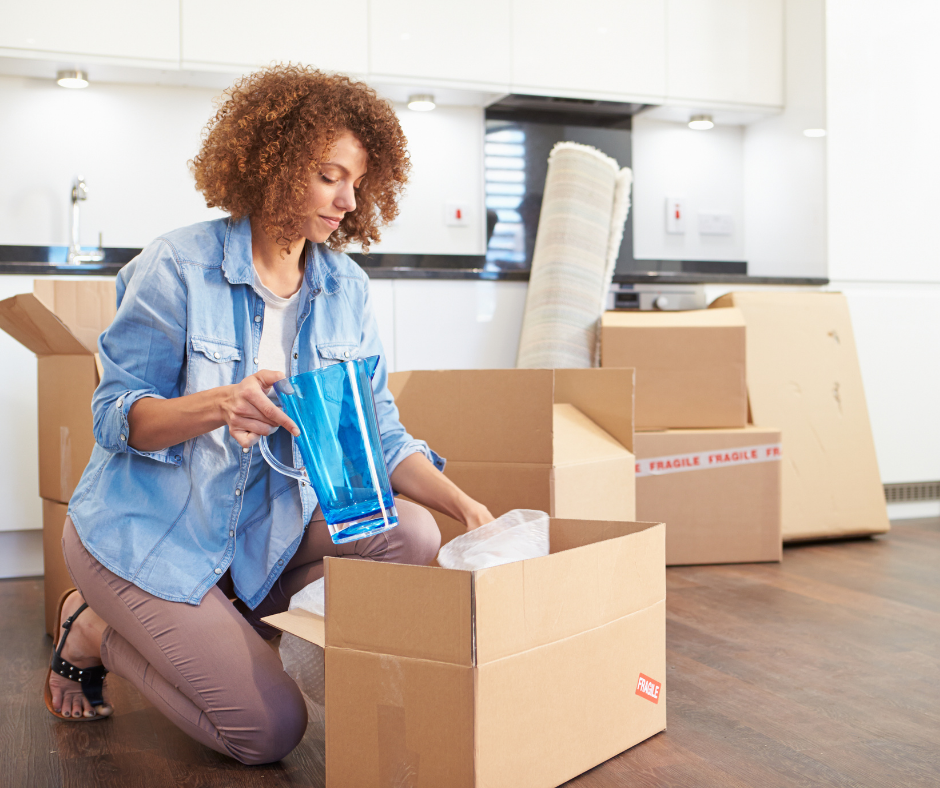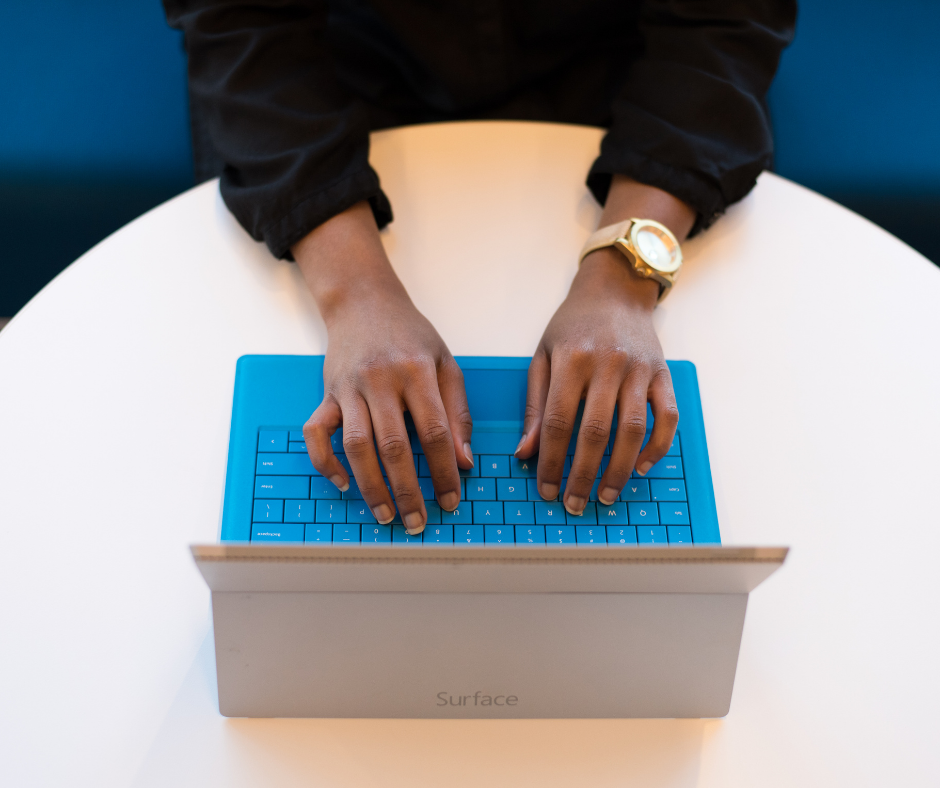 First of all...
You'll need to give us 4-weeks notice. Let us know you're thinking of leaving by: 
Calling the lettings team on 01992 453700
Letting us know via the myB3Living app or your online account
Speaking to us via live chat 
Posting a letter to Scania House (EN11 8TS) 
Sending an email to lettings@b3living.org.uk.
Before you go...
Remember to:
Check your balance on your rent account to make sure it'll cover up to the last date of your tenancy. Contact us if you need help working out how much you owe.
Make sure any repairs, which are B3Living's responsibility have been reported and anything the property assessor has asked to be fixed is complete.
Check out our moving out checklist for more information.