Are you ready to take the next step and buy more shares in your home? Great news - this is what shared ownership is all about!
You can buy more shares if...
It's up to you! If you want, you can buy more shares in stages until you get to 100%*.
*Some homes can't staircase to 100% because of conditions around the planning when they were built. This is quite rare, but it's worth double checking your lease just in case.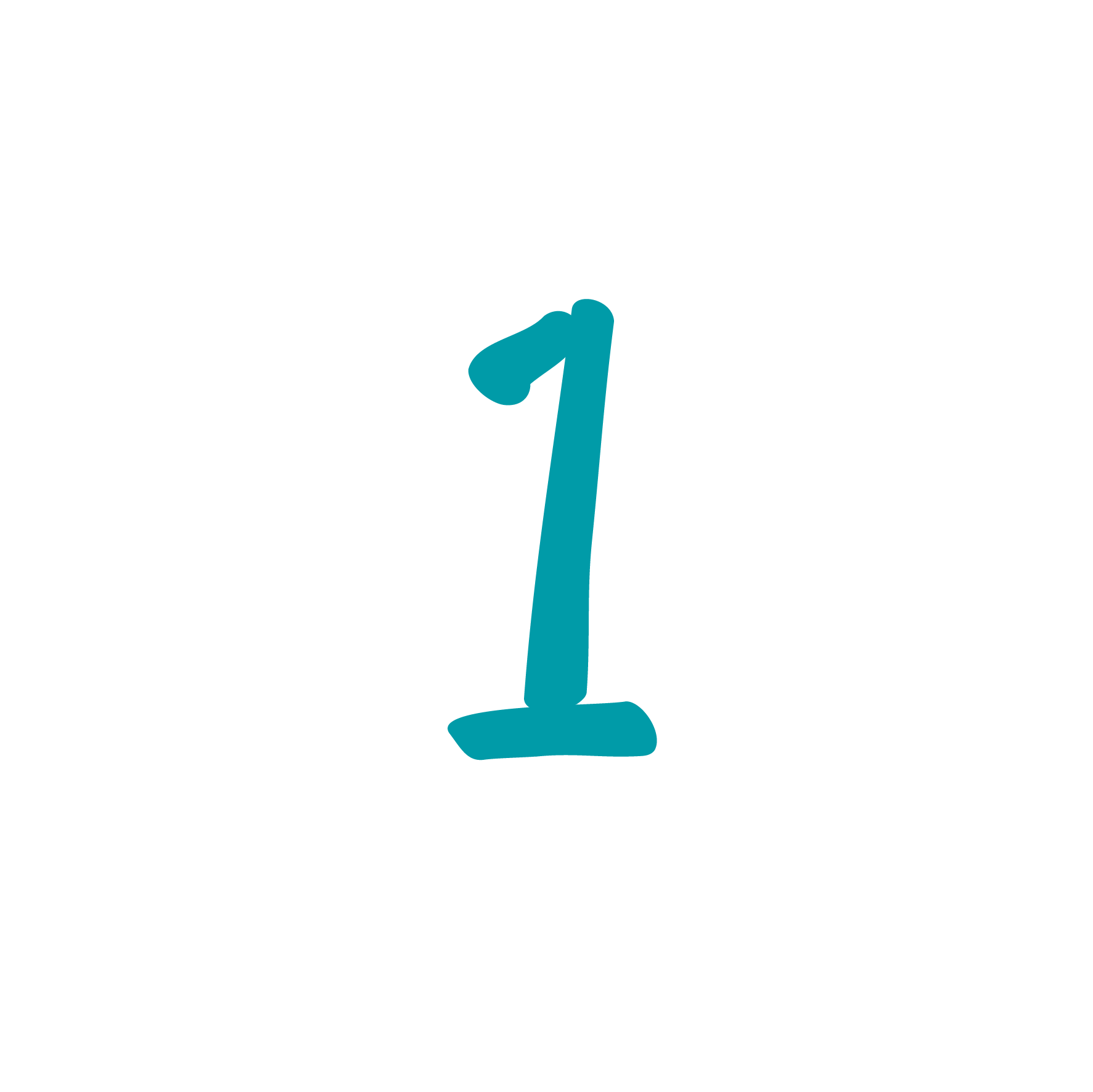 Getting started
Contact us to let us know.
Drop us an enquiry including:
Your name
Your up-to-date contact details
Your address
What % share you want to purchase

Registering information
We'll send you an application pack, which includes...
A letter from us explaining the process
A form for you to fill in
The RICS valuer panel
You'll need to send the form back to us and confirm which valuer you'd like to use.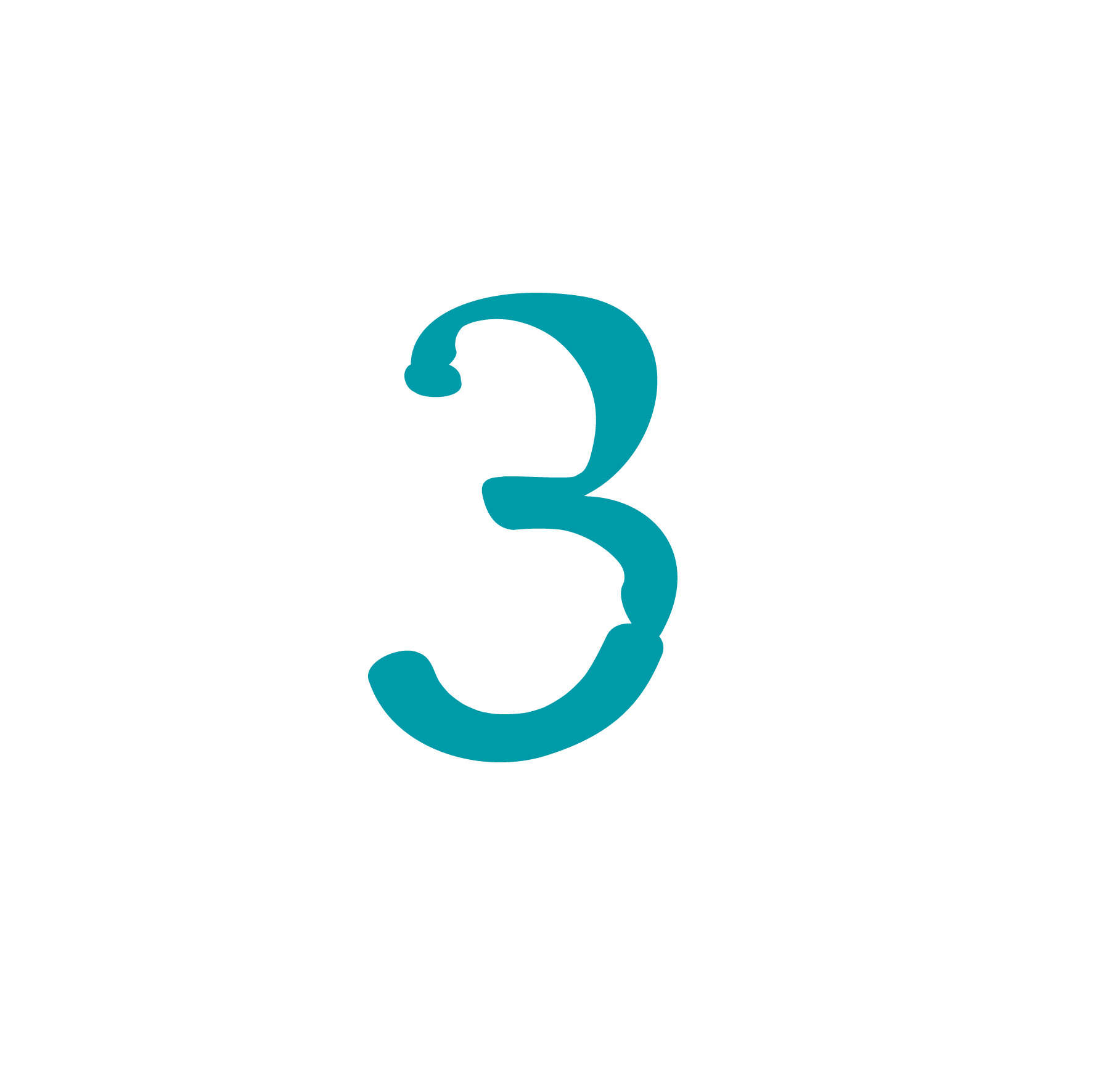 Getting your home valued
If you choose to use a B3Living valuer, we will instruct the survey company providing them with:
Your property details
% share you currently own
% share you wishes to buy
Your contact details
Once your survey is done, we'll receive a valuation report which we'll double check against similar properties in the area.
Then we'll calculate the value of the share you want to buy and send you an offer letter.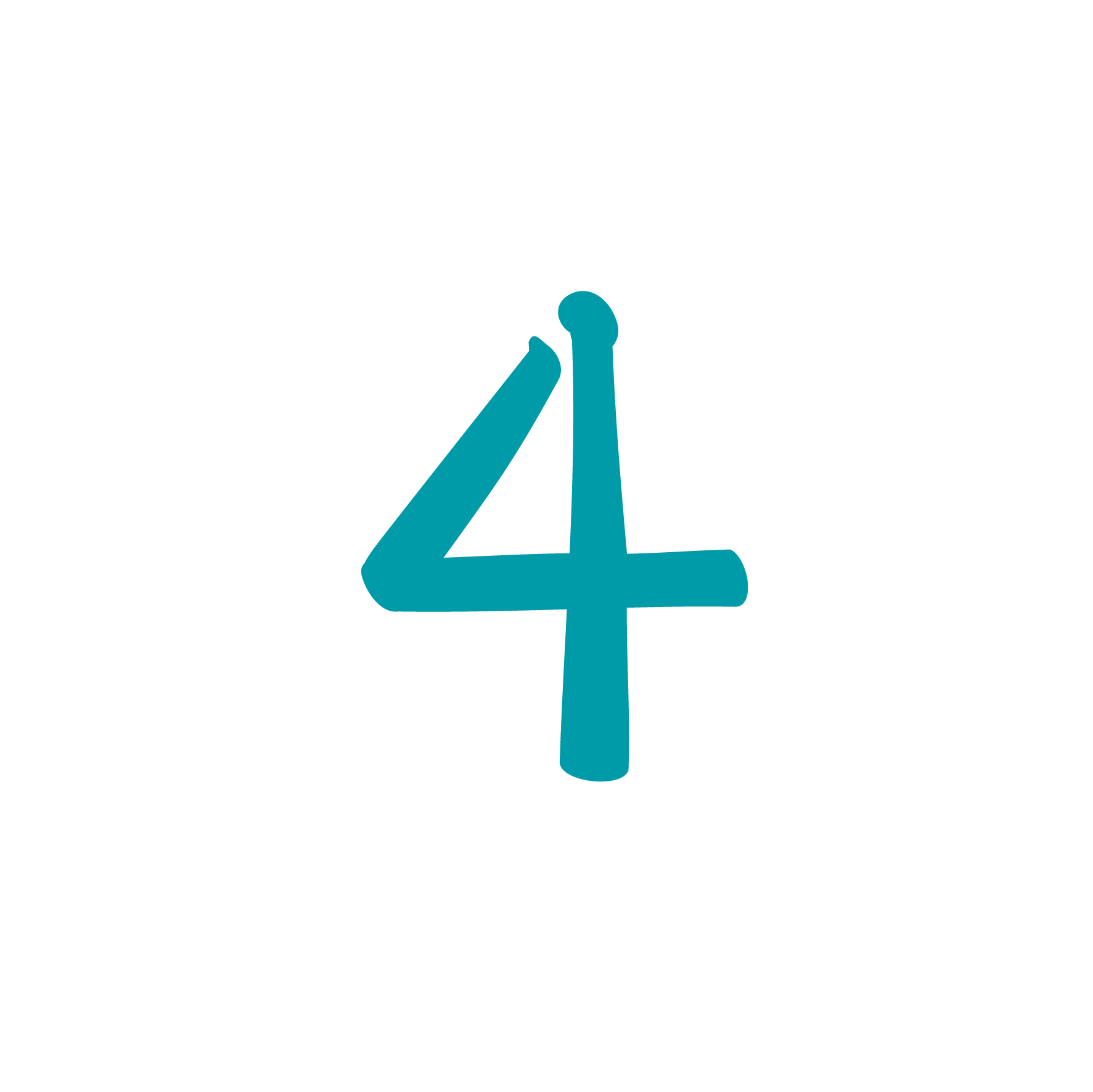 Making a decision
You have 6 weeks to decide if you want to go ahead. If you do, then you'll need to pick a solicitor.
All you have to do then is return the 'Decision Notice' to us with the name of your solicitor. Once we get this, we'll instruct our solicitors.
If you go ahead...but change your mind, you can. We can withdraw your application.
If we don't hear from you...we'll take the hint and consider your application as withdrawn.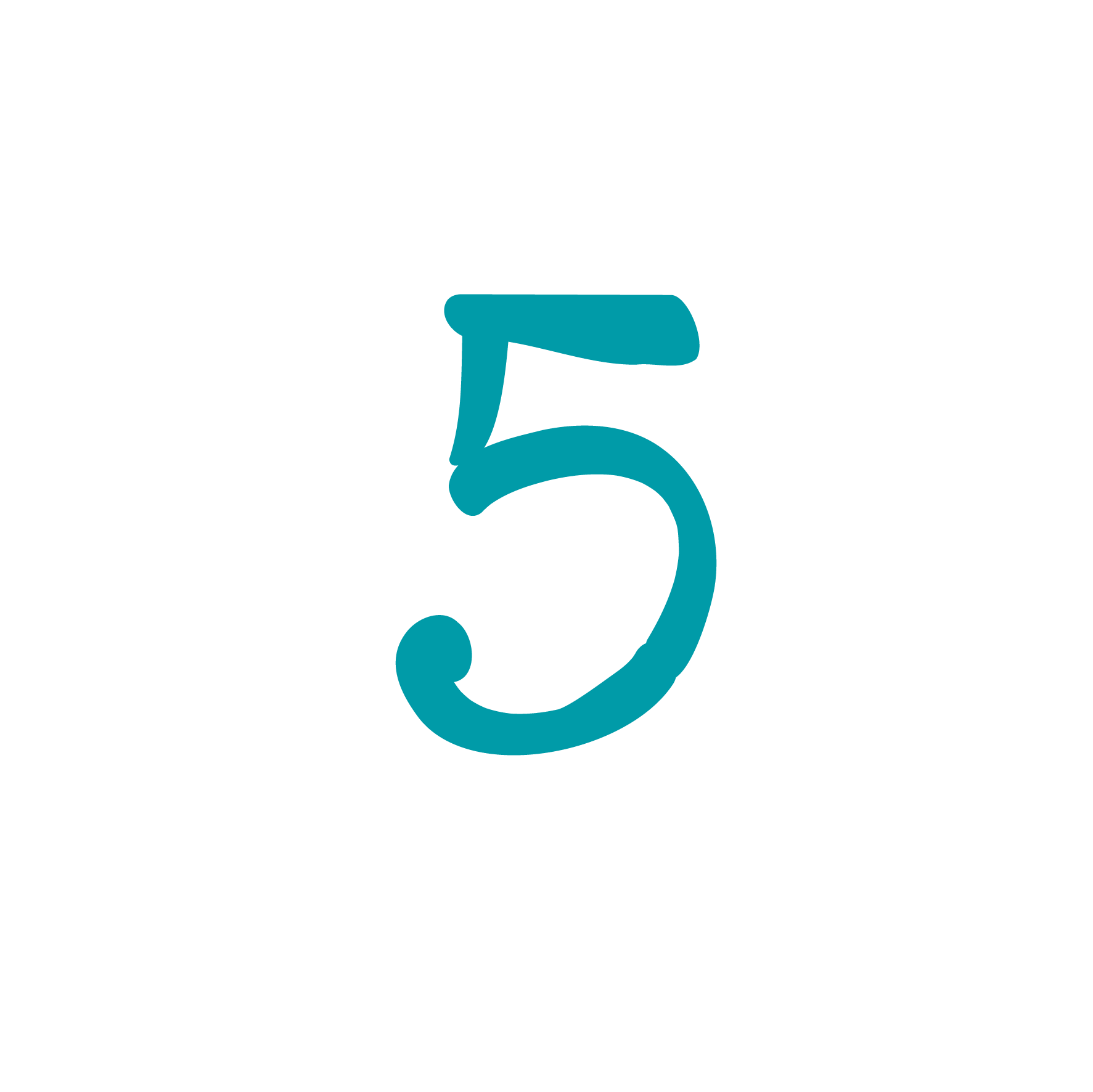 The legal bit
There's a few back-office processes at this stage. We'll need to do some paperwork, instruct legal services at the local council, and calculate your new rent.
Then it goes to solicitors until completion.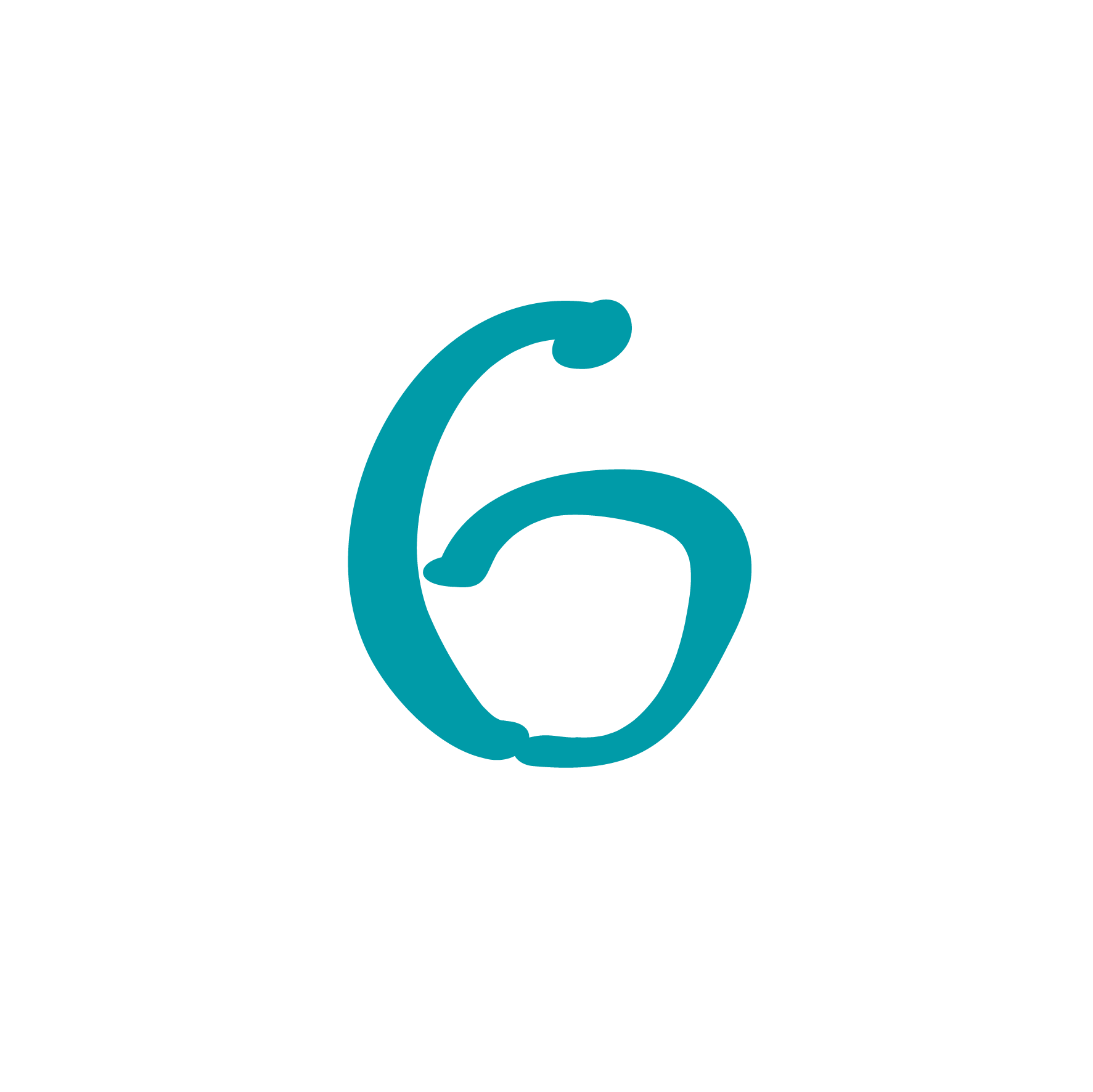 Completion!
The solicitors will decide on a completion date. We'll just need to confirm there are not rent arrears on your account before the transaction can go ahead. If everything is fine and the funds go through...
You're done!
If you've bought 100% of your home, then we'll end your tenancy with us and switch your account to either a freehold or leasehold account (depending on where you live).