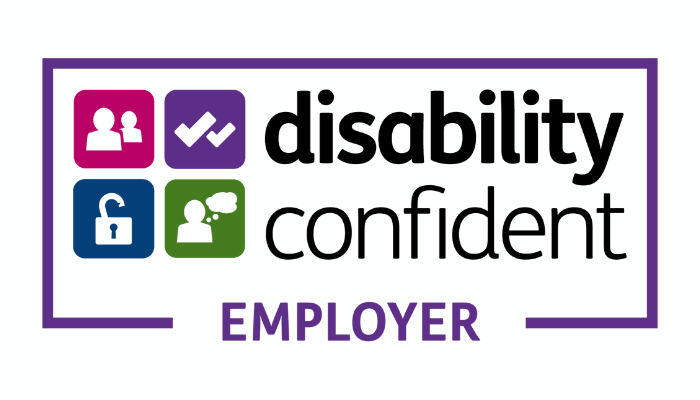 Disability Confident is a government scheme that supports employers to make the most of the talents disabled people. We're a Disability Confident Employer (level 2), this means we do a self assessment to check we have the right support in place for people with disabilities.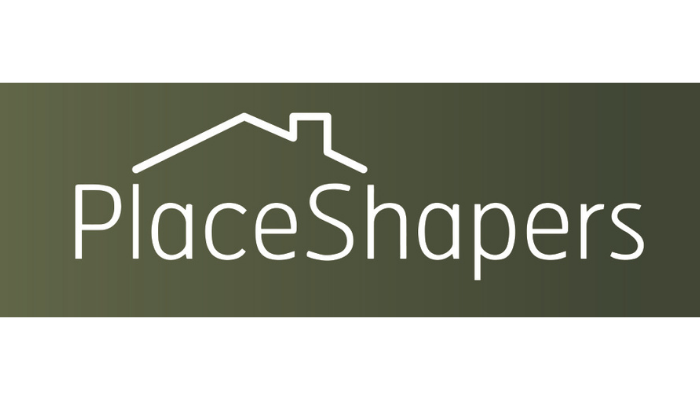 PlaceShapers is the national network for community focused social landlords. As a member, we collaborate on projects, research and campaigns and work to share the voice of our customers.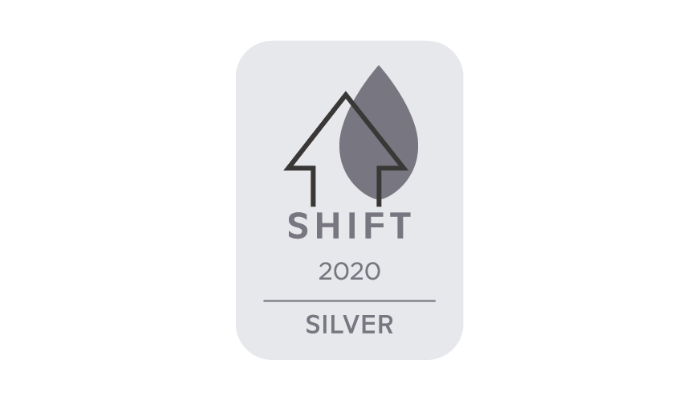 SHIFT is the sustainability standard for the housing sector. We've achieved a silver rating but we're aiming for gold - see our strategy.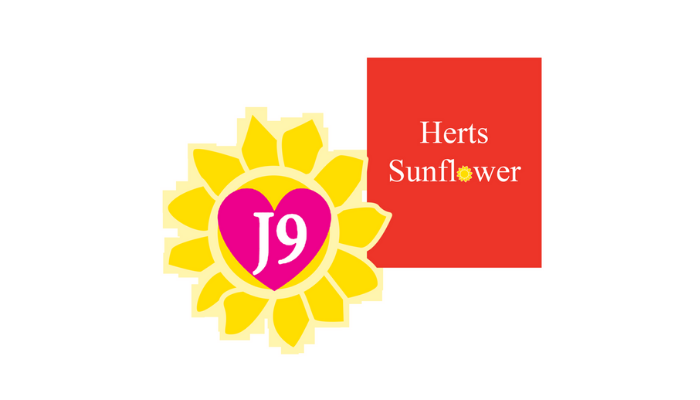 Developed in memory of Janine Mundy, Herts Sunflower is a 'hub' and central branding for coordinated and trusted countywide domestic abuse related services and support. We show the J9 logo in our office to signal to people experiencing abuse that they can turn to us for support.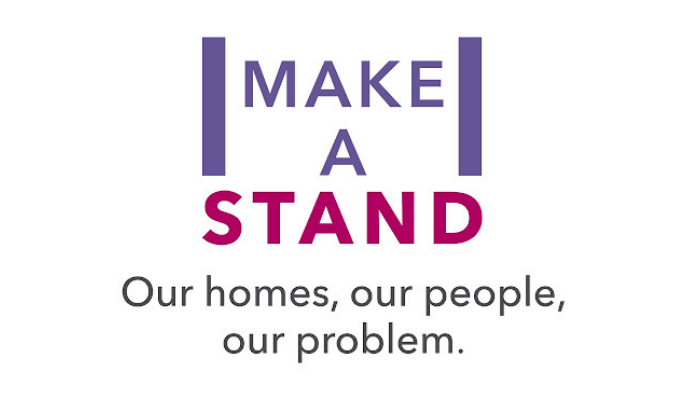 The Make a Stand pledge was created by Chartered Institute of Housing, DAHA, and Women's Aid. We've committed to the four pledges to support victims of domestic violence.