A lifeline alarm (AKA 'the red button around your neck') is an alarm you can wear in case of emergencies. In most cases, we will program this to your existing phone line and it works like a speed dial straight through to a 24-hour emergency call centre.
If you do not have a landline, we are able to offer an alternative unit which works the same way but uses a SIM instead of a landline.
The alarm unit comes with an easy press pendant, which you can wear around your neck, on your wrist or on a belt.  When the pendant is pressed, it will activate a call to the emergency call centre.
The alarm trigger will be answered by a call centre which operates 24 hours a day, 7 days a week.   They will provide the initial response by contacting the appropriate service, as well as your chosen emergency contact.
When a lifeline alarm is installed, we strongly encourage our customers to have a key safe fitted. This is a small, secure box, fitted in an agreed place that a key to your home can be kept in. This key is for use by emergency services when the lifeline is pressed, and by our engagement service if requested by you.
The key safe is accessed with a 4-digit code that is held on record by the emergency call centre, and our engagement service only.  This code is kept confidential, is only passed to the emergency services if needed, and can be changed easily if requested by you.
Having a key safe means emergency services can reach you quicker, without the need to force entry.
To read more about our key safe service, click here.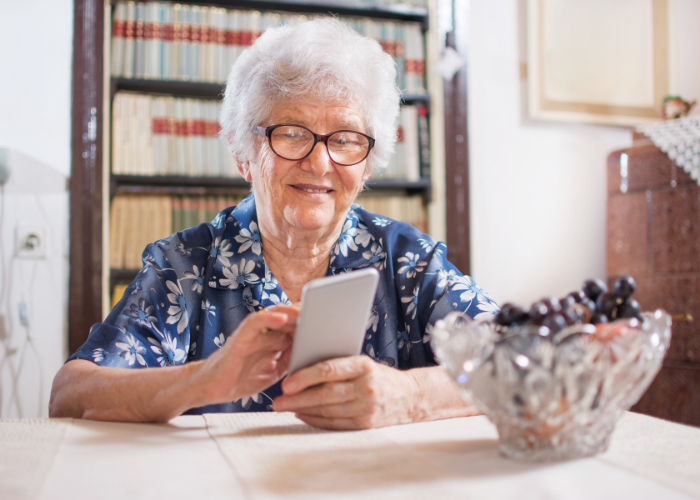 Contact us
You can call the Independent Living Team between the hours of 9am and 5pm, Monday to Friday on: 01992 453786
If there is nobody available to help you with your enquiry, please leave a message with your name and telephone number, and we will contact you as soon as possible.