A new and exciting apprenticeship role is seeking you, our customers.
TSG are looking for a confident, adaptable and responsive new Business Admin Apprentice to join their team.
Who is TSG? 
TSG is a building services company that has been up and running for 60 years. 90% of the work they do is for Housing Associations, County Councils and London Boroughs.
What does the apprenticeship role at TSG involve?
In short summary, some of your duties will involve:
Maintaining, recording and documenting customer records online.
Helping with the production and collation of reports for Head of Customer Relations.
Providing support and assistance in answering and resolving day-to-day customer queries, such as opening post, answering calls and responding to emails.
Carrying out other duties requested by your line manager from time to time.
Closing date: 14th April 2022.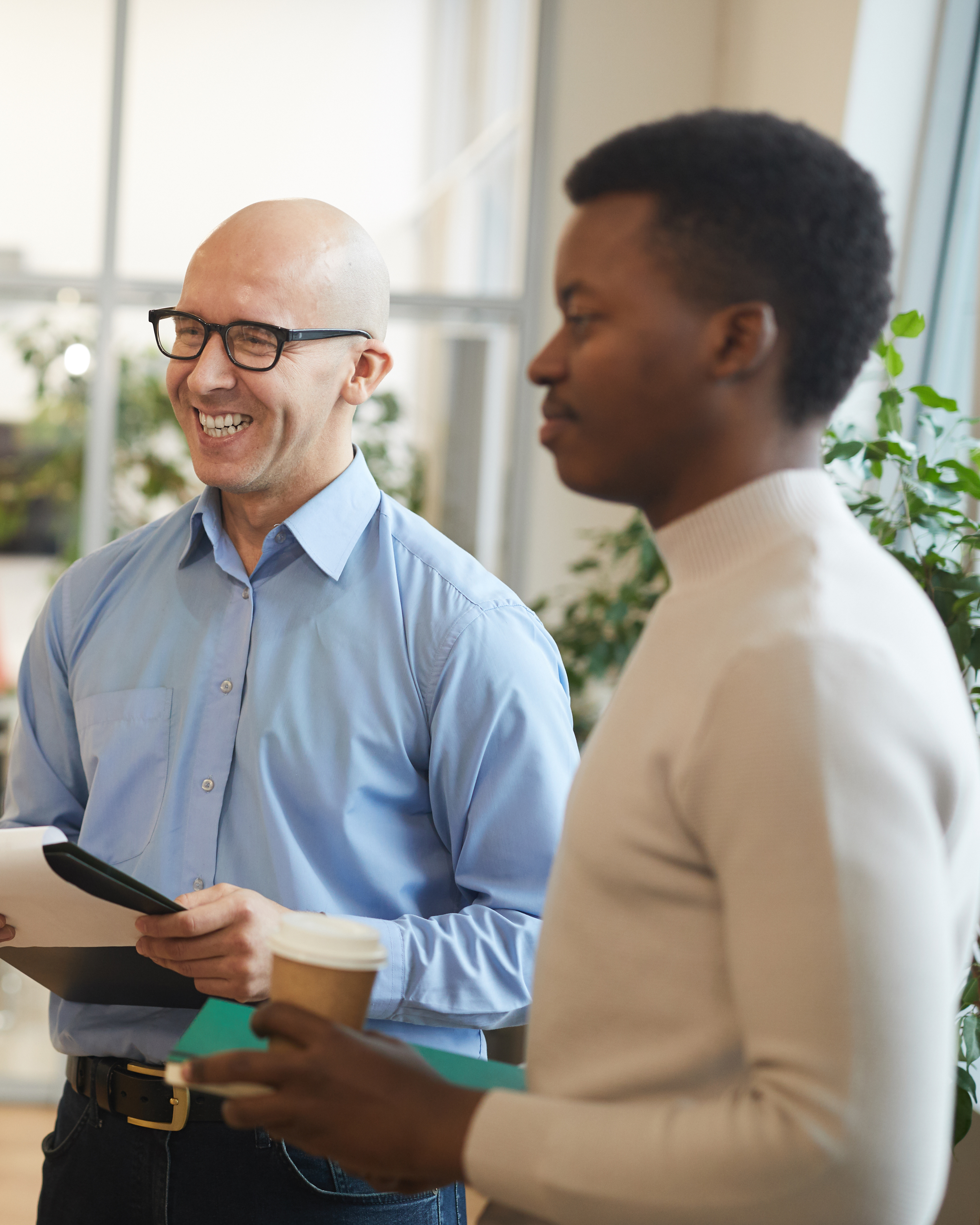 What is the apprenticeship: Business Administration
What level is it: Level 3
Location: Cranborne Road - Potters Bar
Hours: Weekdays 9am-5pm
Wage: £7.50 ph
Qualifications needed: Level 4's in English and Maths
Length of apprenticeship: Up to 18 months
To apply, simply fill out the application form below and email this to the apprenticeship team at Hertford Regional College at apprenticeship@hrc.ac.uk.
Or alternatively, you can call the team at the college on 01992 411572 to find out more.
If this doesn't sound like the role for you but you're still interested in an apprenticeship, check out Hertford Regional College for other vacancies currently available.