WarmFront are doing some thermal imaging for us
From Monday 21 February, you might see some surveyors from the company WarmFront in your area. They will be taking thermal images of B3Living homes.
Why thermal images?
Thermal images show the heat used in a home and how much of this is lost through the outside walls. They will show us which homes need extra insulation. This could be loft, cavity wall or solid wall insulation.
Don't worry, this doesn't affect your home. This is part of our work to make our homes as energy efficient as possible. We're trying to get all our homes to energy Band C and be 'carbon zero' by 2030.
Meet WarmFront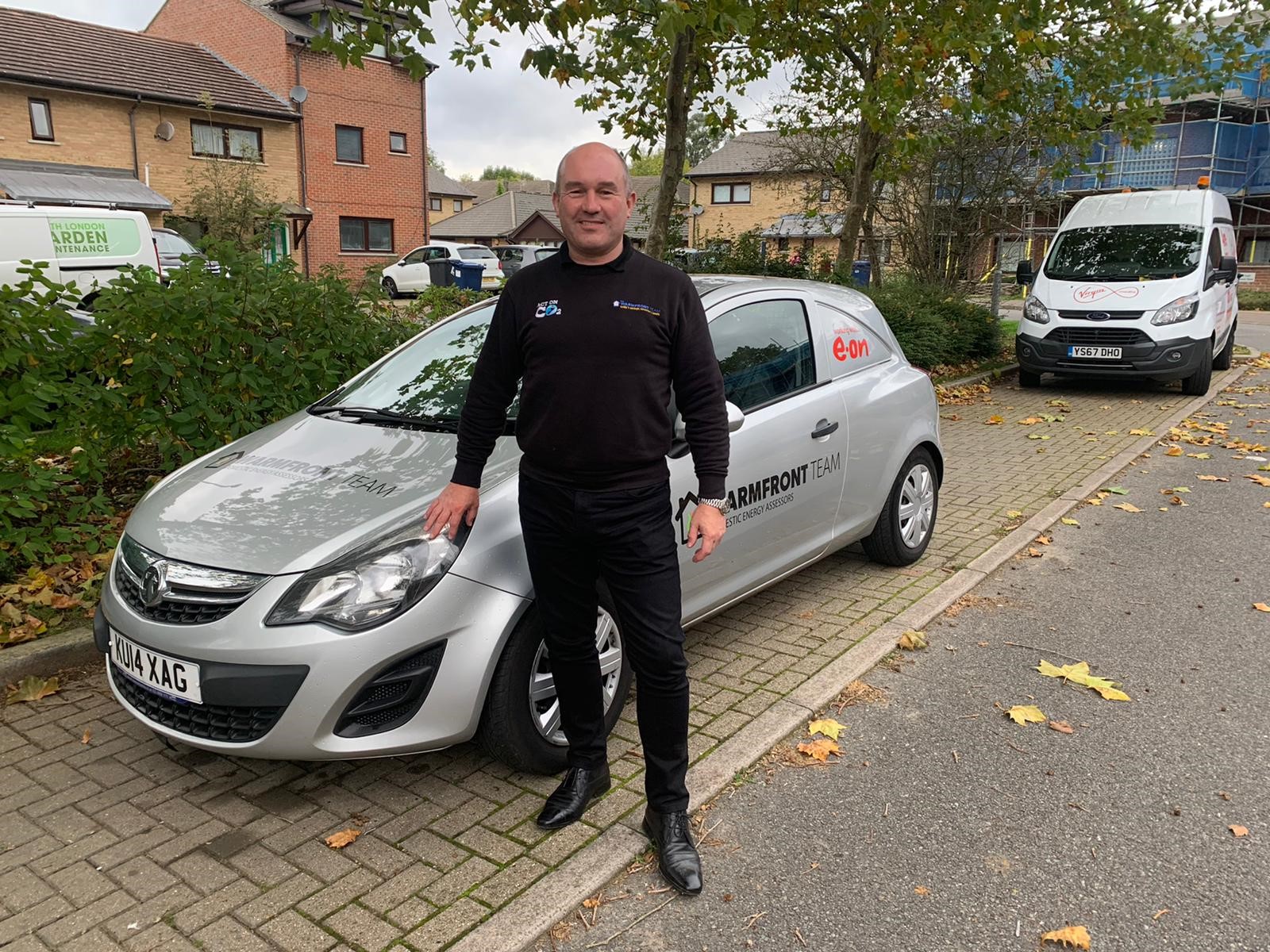 Warm front will be out and about taking the images from outside our properties over the next few months. This will mainly happen in the evenings, between about 4 pm - 8 pm. No need to make any special plans. Warm front won't need to go inside your home just now.
Next steps
The thermal images will show us where we need to invest in more insulation. Then we'll start planning get this in place.
If your home shows up as one of the properties needing more insulation, we'll contact you directly to talk about the next steps.
Any questions? Feel free to contact us - click here.