During the recent storms, we had over 500 damages (mostly fencing but also some roofs).
Now that we've seen the last of Eunice and Franklin, we have inspected all the work, however, this has caused a backlog, which means there may be some delays.
Please be assured, that we are working hard to clear the backlog. 
We hope everyone in our community stays safe and will do our bit to help. Please take care.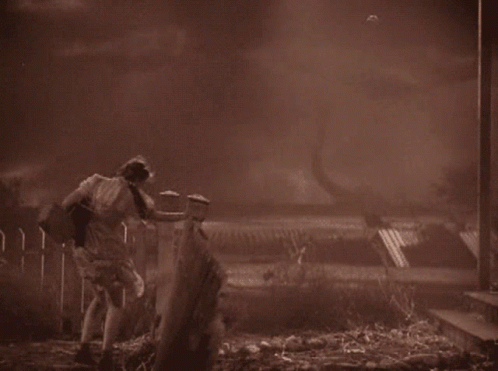 What to do if you've been affected 
First of all, we're so sorry to hear you have been affected by the bad weather. If you need to get in contact with us please click here.
The quickest way to report a repair is online via your myB3Living account.