HERTS DOMESTIC ABUSE HELPLINE
08 088 088 088 
Free and confidential support for anyone affected by domestic abuse.
Mon-Fri: 9am – 9pm
Sat-Sun: 9am – 4pm
Or email: Kim@mailpurple.org confidentially, anytime.
For emergencies call 999 
Statistics show thousands of people in England are fleeing domestic abuse only to find themselves homeless. According to abuse support charity Women's Aid, many face further violence while they wait for a refuge place. A home should provide a space where individuals feel safe and protected so they can thrive and enjoy life. Unfortunately, this often isn't the case for those suffering domestic abuse.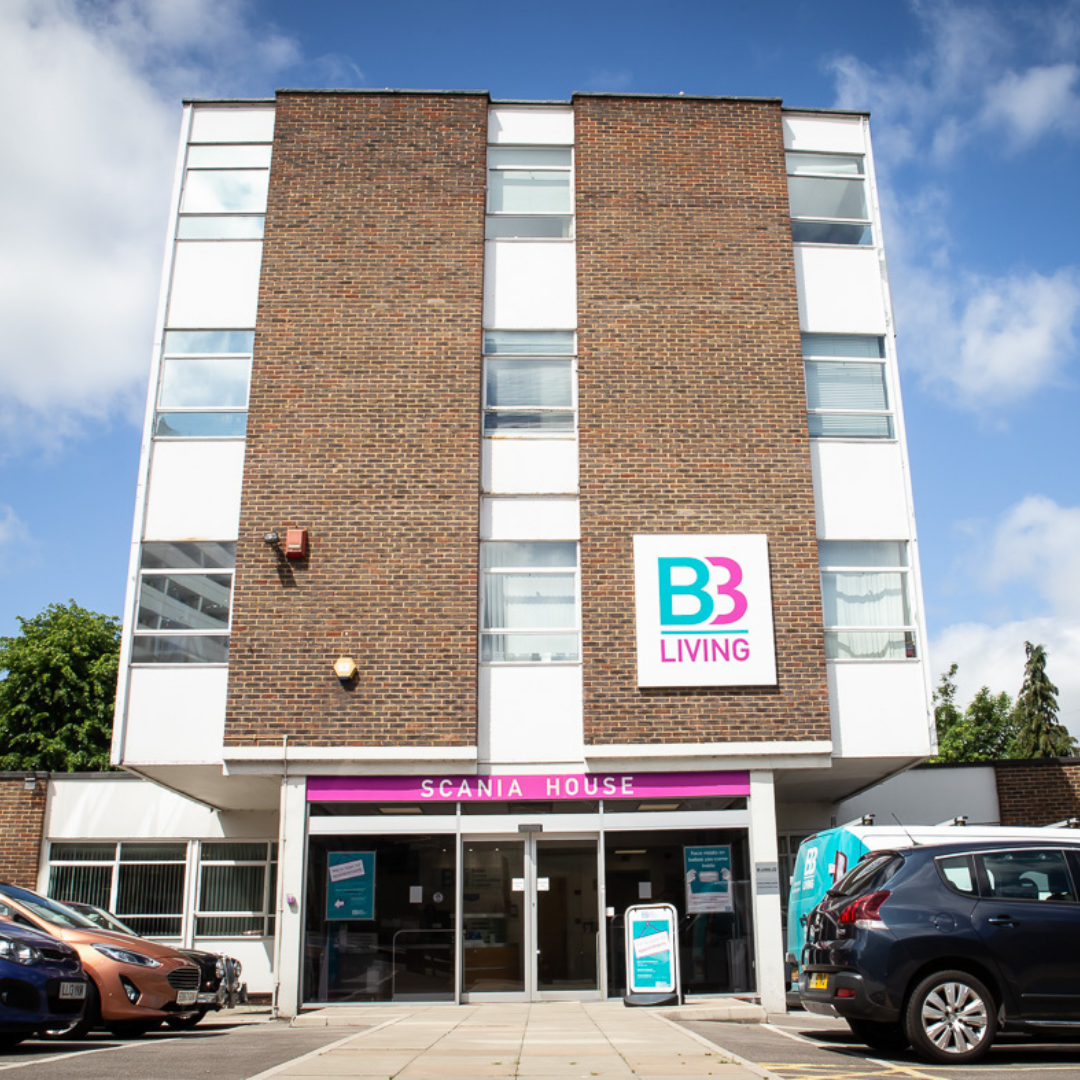 We had a customer call in and tell us they were experiencing domestic abuse, they weren't sure about their options, so we helped guide them through it. We kept in touch often and over time the customer felt they could trust us. Eventually, the customer had felt they "had enough" and felt brave enough to follow through with the support available. The customer came to our office and stayed with our team the whole day, we offered them lunch and reassurance. We contacted the local council to help the customer find temporary accommodation, and also reported the incident to the police. A local domestic abuse charity was also able to offer support. It's important for people experiencing domestic abuse that they are able to confide in someone they trust. If you're not sure where to start, we're here to help.
- Ellie, Housing and Neighbourhood Advisor 
Special thanks to Ellie, and the wider team for being so caring and supporting this customer through a challenging time. Coming forward to get support for domestic abuse is a brave thing to do, it's not always easy but we hope this story encourages others who may be in a similar situation to get support.
If you feel unsafe at home for any reason, the first thing for you to know is that there are people who can help you, you don't need to deal with the situation on your own. Domestic abuse isn't your fault. And it's not down to you to stop the fighting, violence or abuse. Click here for more information on support.