We need to get to a point where our homes our net-zero carbon. But - thinking about how to get there - some questions come up...
Which technologies should we invest in?

How do we upgrade our homes more sustainable without causing lots of disruption to the people who live in them?

What's the best type of heating system for residents

and

the environment?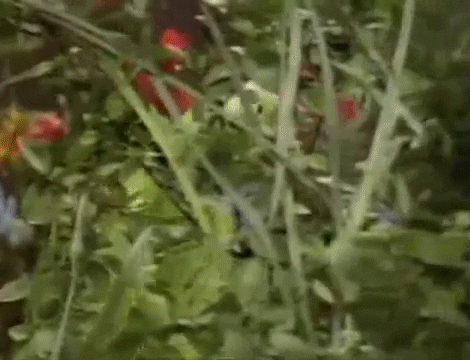 We can't answer these questions without a steer from you.
In April, we're putting together a Green Panel - would you be interested in joining? 
We need input from you to guide our direction and we want customers on board from the start. It'll involve coming to a few meetings or workshops (either online / with travel costs covered). Plus we've banded together with other housing associations, so you'll be working with other representatives from across Herts - so a great thing for your CV. 
Is this sounds interesting, please fill in the form below or email us on customercommunity@b3living.org.uk 
This is open to all - so if you have a neighbour, son, daughter, etc who is passionate about this topic, ask them to contact us. It's a big deal – the Panel's input will guide the approach for over 20,000 homes across Hertfordshire. 
Forgive the Kermit reference - such a cliché, but we couldn't resist!
Join us.
One by one, we'll create a greener Herts.